1000 Ways to Lie was a special of the now-cancelled theology series "1000 Ways to Die", that aired on Spike TV (now Paramount Network as of 2018) on March 3, 2010. At first, the only known sighting of footage there to be seen is the intro, which was uploaded on to Vimeo at one point.
On August 17, 2018, Lost Media Wiki user Ethan Nunn found the episode is available to purchase through Amazon as the 13th episode of season 2. This episode can be confirmed as 1000 Ways to Lie as it keeps the title "Natural Born Liars" as well as Season 2 officially only having 12 episodes.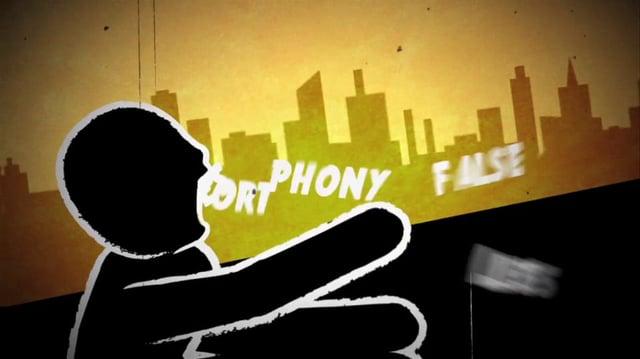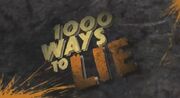 Community content is available under
CC-BY-SA
unless otherwise noted.