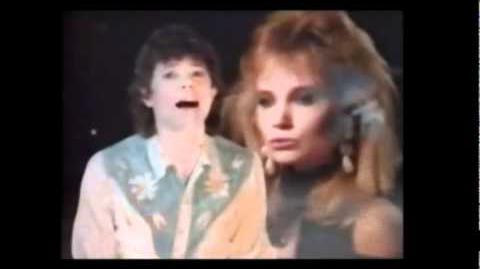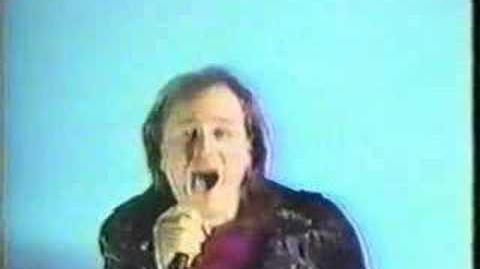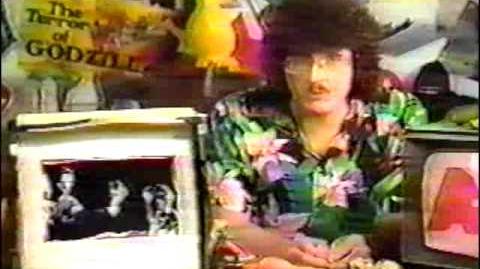 Between 1984 and 2006, comedic singer-songwriter "Weird Al" Yankovic produced 10 Al-TV specials for MTV (and later VH1). These specials consisted of fake interviews done with popular musicians, video riffing (until Al got a letter in 1993 asking him to stop), phony music news, fake advertisements, and music videos Al wanted to see. Although most of the MTV-aired specials have resurfaced as a whole (save for the videos), only one of those specials could be considered partly lost: Al-TV #4.
Aired February 3, 1987 to promote his ill-fated Polka Party! album, Al-TV #4 featured an "interview" with John Cougar Mellencamp, appearances by comedian Bobcat Goldthwait, and a segment called "Coins of America: The Collector's Set". Of the two-hour special's many segments, only several have resurfaced. In addition, there was a brief clip of the "Win a Planet" contest available at one point.

update: in 2017, someone managed to find the lost episode
Community content is available under
CC-BY-SA
unless otherwise noted.