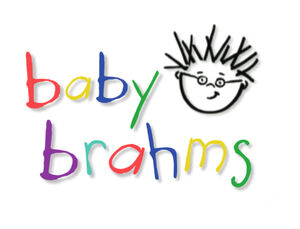 Baby Brahms was a planed Baby Einstein CD that was going to contain music by Johannes Brahms that were reorchestrated be the Music Box Orchestra. This was mentioned on the Deluxe edition of World Music CD which had a 2nd disc called "Baby Einstein Favorites" which is semi-rare. One of it's tracks was "Hungarian Dance no. 5" which was said to be apart of Baby Brahms. Sadly, like Einstein Pals and others, it was canceled mid production and has no evidence of existence.
Community content is available under
CC-BY-SA
unless otherwise noted.