Doctor Strange in The Multiverse o Madness - The Loop
Play Sound
Billy was a children's show that aired on CITV from 1999, Nick Jr UK from 2000-2006, and Tiny Pop from 2007-2013. It features a boy called Billy who often daydreams.
The show was quite popular in its heyday, with many people who remember watching it on Tiny Pop.
However, barely any footage of Billy exists online. This may be due to the show appearing back in the day when no one used the internet, and the fact it's not on home media releases or streaming. This may be because the creator allegedly did something illegal and also fell out with Tiny Pop.
However, some footage has been found online.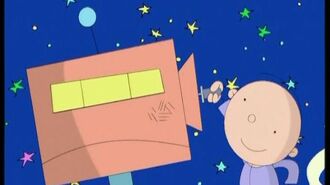 Footages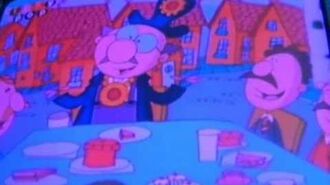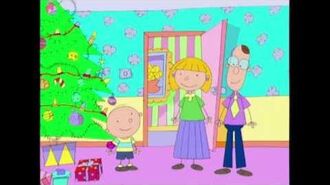 https://www.youtube.com/watch?v=VKYxpmQBYEQ
https://www.youtube.com/watch?v=km-L_GNJCCQ
https://www.youtube.com/watch?v=UTBL0jpYpDw
https://www.youtube.com/watch?v=0AdA4GwfmZk
https://www.youtube.com/watch?v=T5cBPRM25h8
https://www.youtube.com/watch?v=3V_atu5XIug
https://www.youtube.com/watch?v=UefgGJV2Sgw