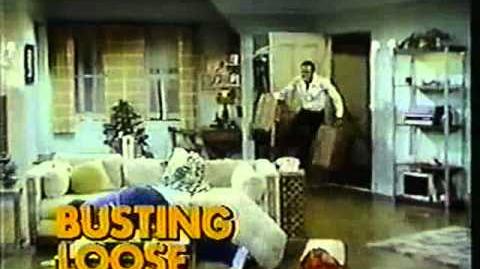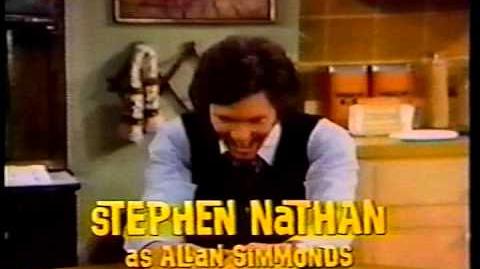 Busting Loose (not to be confused with the 1987 TV version of the 1981 Richard Pryor film Bustin' Loose, starring Jimmie Walker) is a 1977 CBS sitcom starring Adam Arkin as Lenny Markowitz, a recent engineering school graduate who moves away from his parents' home and into a run-down New York City apartment. However, in desperate need of money to so much as replace his sucky wallpaper and keep his engineering job, he takes a menial job at a shoe store. The show aired Mondays at 8:30 PM Eastern time, and was actually renewed for a second season, airing Wednesdays at the same time. Despite its popularity (including spawning a shorter-lived spin-off in The Ted Knight Show), Busting Loose was cancelled after two seasons and remains very hard to find, with only promotional materials and the opening credits having been seen since 1977.
Community content is available under
CC-BY-SA
unless otherwise noted.