Cactus in the snow, a.k.a "You can't have everything" or "Cactus en la nieve". Was an American movie released in 1971 (some sources say 1970). In some countries it was a theatrical release and in other it was just TV movie. It's a extremely hard to find media because it was independent film. Sometime in the middle 80's it had a small VHS distribution (around 1000 copies). Some copies were sold later by eBay or Amazon but now they are out of stock. On eBay and other collectors page can find the promotional posters but no media or trailer has been found for almost 30 years (1990 -2021 so far).
Cast
Richard Thomas
Mary Layne
Lucille Benson
Joe Di Reda
Christopher Mitchum
Oscar Beregi Jr.
Belinda Palmer
Story
In this comedy/drama, a young American soldier desperately wants to lose his virginity before he's shipped off to Vietnam. He meets a friendly young woman who appears willing to help him solve his "problem." But there's something she hasn't told him...
Testimonies
According to some people who could watch this movie on its time; it was a touching drama about the prejudges and youth dreams. Also was a romantic story about the waste of lives because the Vietnam war.
Movie promotional posters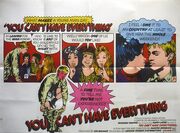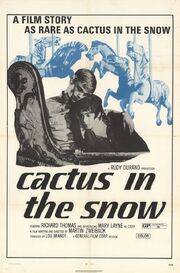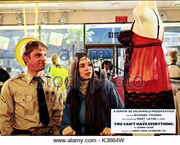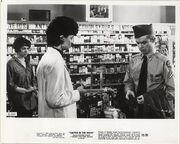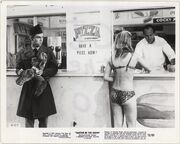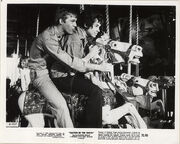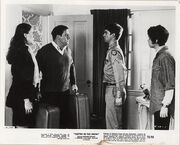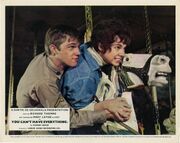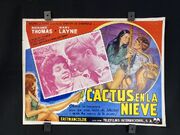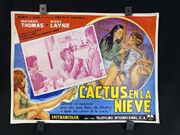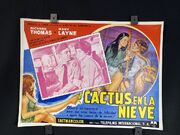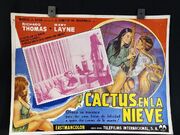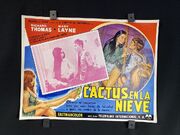 Community content is available under
CC-BY-SA
unless otherwise noted.