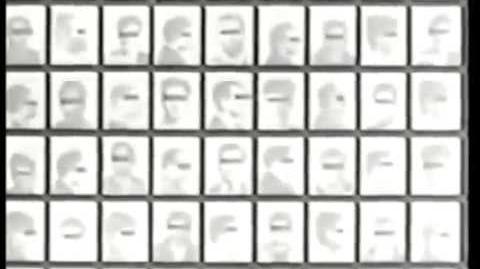 Cain's Hundred is a 1961 NBC crime drama starring Peter Mark Richman as Nicholas Cain, a former mob lawyer who, after getting engaged, decides to leave behind his life of crime. However, a mob boss puts out a hit on Cain - and instead kills his fiancée Stella (Carol Rossen). Cain then decides to team up with the FBI to bring 100 mobsters to justice. 30 episodes aired opposite CBS' The Garry Moore Show before it was cancelled in 1962. Since then, footage has cropped up on YouTube, and 29 of its 30 episodes were added to the Warner Archive's streaming service in 2016 (the missing episode was "Blues for a Junkman", which was unable to be cleared by the Archive).
Community content is available under
CC-BY-SA
unless otherwise noted.