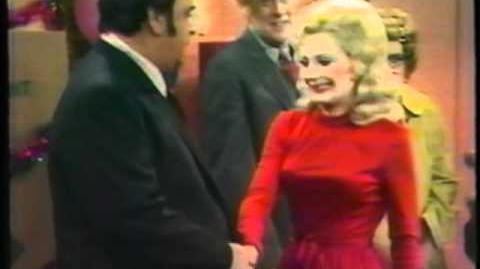 Calucci's Department is a 1973 sitcom aired on CBS. James Coco starred as Joe Calucci, supervisor of a New York unemployment office. His days are spent dealing with a variety of troubles including the squabbles between his ethnic staff, and a very eclectic group of claimants. 11 episodes were shown on Friday nights, in the same timeslot as the NBC smash Sanford and Son. As a result, Calucci was cancelled after those eleven. Hardly any of it has been seen since, save for most of the opening credits and a few clips, all featuring Candy Azzara as secretary Shirley Balukis.
Community content is available under
CC-BY-SA
unless otherwise noted.