Doctor Strange in The Multiverse o Madness - The Loop
Play Sound
Coma is an industrial metal act from Des Moines, Iowa.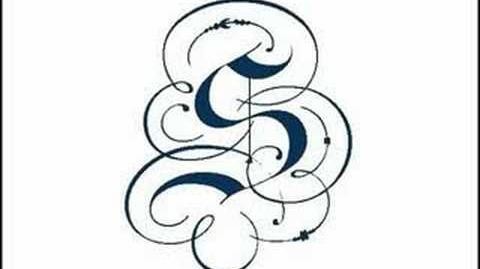 Their song, Numb, was featured soundtrack of the video game, Hunter: The Reckoning, and even had an instrumental version of the song play in the opening cutscene of the game. Besides that, there is almost next to no information on the band. However, on a video on the song, a user, Alberto Velardo, left a comment revealing more information on the band, including that they were from Des Moines, they had a website and Myspace page, they had a scrapped CD record, and that they had other songs (one of which cannot be found online and is considered "lost").
Alberto Velardo: "I was a great fan of Coma band, as player of Hunter The Reckoning. Besides Numb, they posted other four songs (Alicin; Insect; Seven; Red Rain) on a site of free mp3 and I could download all of them, plus two songs (I don't remember the titles) on their MySpace profile,  but I wasn't able to get them. They had for some time a site without contents (coma1.com), and I sent an e-mail to their admin, who replied to me that they were working on a cd, but then it was never released. Their lead singer and guitarist was named Brian Vance, and maybe the other guitarist was his brother. They were from Des Moines. That's all I know about them."