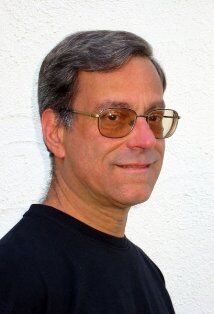 Commando Cus was a series of short, amateur films made in the 1970's by Bob Gale, co-writer and producer of the Back to the Future trilogy, before he started his professional film career, along with his friend, Richard Rosenberg. Little is known about the films, other than they were shot on Super 8mm film, and they were parodies of the 1950's movie serial hero, Commando Cody. Although at least one was exhibited at MidAmeriCon, a science fiction convention in 1976, and Rosenberg had shown portions of another at several amateur filmmaker meetings, they haven't been shown or heard from in the years that followed.
The shorts were as follows:
"Radar Towers on the Moon": A parody of the Commando Cody short "Radar Men from the Moon". Portions of this film were shot on the I-170 highway in St. Louis, Missouri before it was opened to traffic.
"Night of the Living Drazeehumps".
"Commando Cus vs. Kung Fu Killers" (1973).
"The 100% All-Beef Doom" (Unfinished).