m

 

Line 1:
Line 1:
 

<span data-ve-clipboard-key="0.41154514881782234-0" style="font-size:14px;height:1px!important;"> </span>

 

<span data-ve-clipboard-key="0.41154514881782234-0" style="font-size:14px;height:1px!important;"> </span>

 
 
−

<p style="margin-top:0.4em;margin-bottom:0.5em;font-size:14px;height:1px!important;">The video of the very first edition of the Eurovision Song Contest, a musical show organized by the European Broadcasting Union, is considered lost. </p>

+

The video of the very first edition of the Eurovision Song Contest, a musical show organized by the European Broadcasting Union, is considered lost.

 
 
 

<p style="font-size:14px;height:1px!important;">

 

<p style="font-size:14px;height:1px!important;">
---
Latest revision as of 06:52, 28 April 2016
The video of the very first edition of the Eurovision Song Contest, a musical show organized by the European Broadcasting Union, is considered lost.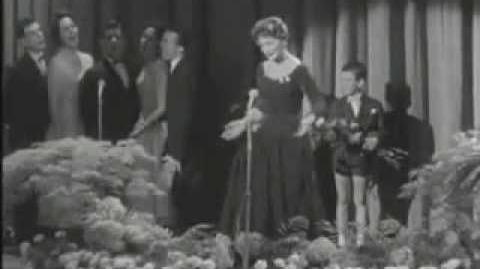 The show, even if it was filmed for TV, was mainly considered as a radio show for this very first edition. It was broadcasted live on 24th May 1956, in Lugano, Switzerland. 14 songs competed, woth each country presenting 2 entries. It is the only edition in which only the winning song was announced (Switzerland, with the song "Refrain", sung by Lys Assia), being the rest of positions unknown.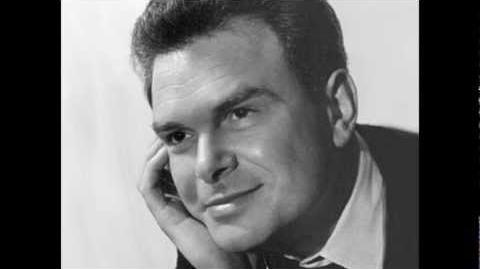 Unfortunately, all that has been found of the broadcasting is the nearly-full audio broadcast of the show (still missing a part of the interval act), and a short video of the winning reprise of the song, donated by the winner of the edition, swiss singer Lys Assia, who had a copy without sound of that performance.