m

m

(No difference)
---
Revision as of 06:50, 28 April 2016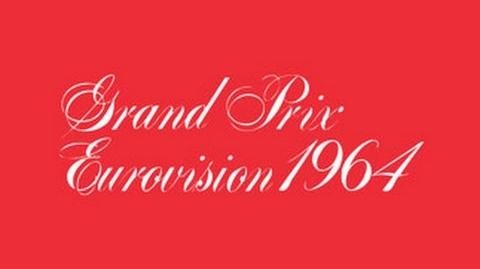 The 9th edition of the Eurovision Song Contest is, together with the first edition of the show (1956), the only editions which are yet to be found in video. The show was broadcasted live from Tivoli in Cophenague, Denmark on 21st March, 1964.
This edition was broadcasted and recorded, but a fire in the studios of the danish broadcasted DR destroyed the only known copy to exist, and apparently no other broadcaster saved copies of it.
As happens with the 1956 edition, the complete audio of the show has survived. Some short video portions of it have been surfaced from a camcorder recorder of the event, mostly showing part of the introduction and the final reprise. Many photo stills of the performances have also been recently discovered, but the complete show is yet to be found on video.