Doctor Strange in The Multiverse o Madness - The Loop
Play Sound
Walking the Dog is a popular R&B song by Rufus Thomas. Since the original recording's release in 1963, many artists have covered it from The Rolling Stones to Aerosmith. While recording the demos for hit album Dookie in 1993, pop punk group Green Day recorded a cover of the song to show to their record label. it is unknown if there is a proper studio recording of the song.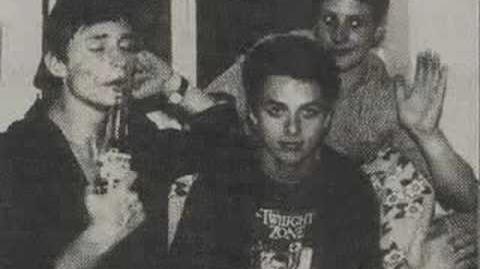 The song
The song was first found on a bootleg album called Dookie Demo Studios 1993, which has the following track listing and where the song ended up.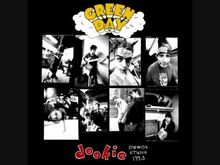 Having a Blast (Dookie)
When I Come Around (Dookie)
Longview (Dookie)
Burnout (Dookie)
Basket Case (Dookie)
Haushinka (Nimrod)
J.A.R. (single)
She (Dookie)
Pulling Teeth (Dookie)
Sassafras Roots (Dookie)
Walking the Dog
Don't Wanna Fall in Love (Geek Stink Breath single/Shenanigans)
F.O.D. (Dookie)
The song starts with a recording of a bong and then transitions into the song which features an acoustic guitar.
It is unknown if the song was even recorded in any way in a studio (in the Dookie sessions or during the sessions for another album) and if so what was changed (Note the Green Day song green day features a bong at the start so it is possible they used one in the studio). While recording the songs for the album, they wanted to record as much as they could just in case they were dropped from the record label.
Green Day seem to have no plans to release the song but many fans still hope that a studio version will be released someday.
References
https://en.wikipedia.org/wiki/Walking_the_Dog
https://www.youtube.com/watch?v=zs9bntZpxLo
https://www.youtube.com/watch?v=Dtx28yUHU-0
https://www.youtube.com/watch?v=Z12ryN6A9oU
https://www.youtube.com/watch?v=Stuxy1urB48
https://en.wikipedia.org/wiki/Dookie