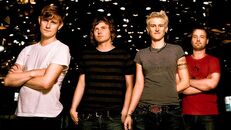 Jebediah are one of the most well known Australian alternative rock bands with hits like leaving home and shes like a comet they have a place in Australian music history.
However during their career they had several b-sides and other rarities that to this day have no known release.
B-Side album
In 2003 their label murmur released a rarities compilation that tried to collect all the lost content however only managed to get 18 missing songs
Missing songs
the following songs are considered missing
-From Jerks Of Attention- Denver
-From Twitch- Ferris wheel. Mister Masonic. Superhero 6 1/2.
-From Military Strongmen- Weekend Away. Slightly Oddway. Slow Down.
-From Teflon- You.
-From Harpoon- Sorry. I Ran (Flock Of Seagulls Cover).
-From Animal- Simple.
-From Feet Touch The Ground- Work In Progress.
-From Please Leave- Pharmacy 777. Tongue Twister.
-From N.D.C.- Best Of Times, Worst Of Times.
-From Braxton Hicks (Partially lost studio album)- Loaded Gun, Sew Your Life, The Seven Signs Of Aging, You Oughtta Know, Nothing.
-From First Time- Worlds Away. Sounds Of Life. Dogs.
Coda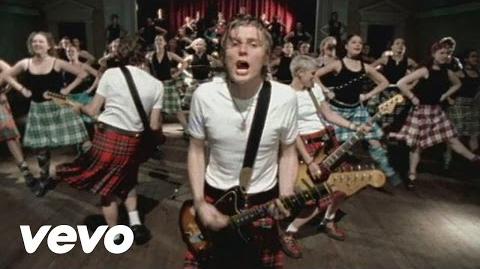 These songs are desired by fans and critics alike but still these releases remain allusive. also i will ATTEMPT to find some of these songs as a fan myself
References
https://en.wikipedia.org/wiki/Jebediah
https://en.wikipedia.org/wiki/Animal_(Jebediah_song)
https://en.wikipedia.org/wiki/Harpoon_(EP)
https://en.wikipedia.org/wiki/Glee_Sides_and_Sparities
https://www.youtube.com/watch?v=HI5U3xZzvus
https://www.discogs.com/artist/254425-Jebediah
Community content is available under
CC-BY-SA
unless otherwise noted.