Doctor Strange in The Multiverse o Madness - The Loop
Play Sound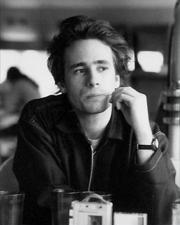 Jeff Buckley is considered one of the most influential artists of the 1990s. After his tragic drowning in 1997, he slowly gathered a massive cult following. He only released two solo albums (one being incomplete), but a treasure trove of material has been released by his mother.
For all of the material released, there are many tracks that Sony (the owners of what used to be Columbia Records, Buckley's record label) has kept locked in their vaults. With any other artist, this would not be a big deal, but Buckley's unreleased material has been known for its exceptional quality, a rarity for a recording artist.
Some of his unreleased tracks have been released via bootlegs. His earliest recordings, dating back to a demo tape from 1988 leaked onto the internet in the 2000s titled The Babylon Dungeon Demos. Another leaked bootleg featured many live tracks from Sin-é, the coffee shop that made him famous. This provided fans with a rare look at Buckley's various cover songs (notably ones without future live recordings or studio versions).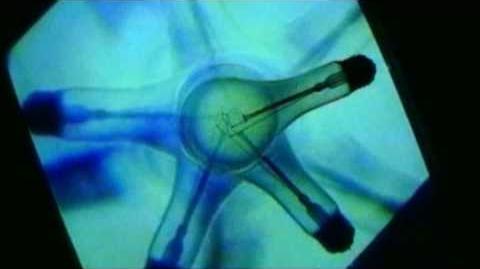 Sony has also officially released a lot of material themselves. They released a special extended "Legacy Edition" of Buckley's Live at Sin-é EP, which showed 2 complete concert recordings that the original EP was based off of in 2003. The following year, a special edition of Buckley's first album, Grace, was released. Many long-thought lost tracks from the sessions were finally brought to light. One of the tracks, titled "Forget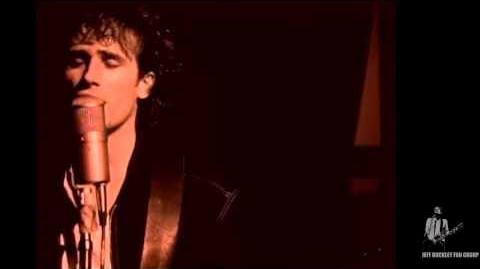 Her" was a track Buckley refused to release, citing it as being too personal (now it's considered one of Buckley's masterpieces). Another track, titled "All Flowers In Time Bend Towards The Sun", was released on a various artists compilation album. This track was notable for being a duet between Buckley and Cocteau Twins vocalist Liz Frasier. In 2007, Sony released the long-sought-after (and long-thought lost) cover of The Smiths "I Know It's Over", considered by many to be one of the best versions of the song.
Aside from a huge chunk of live versions of songs that fans have heard a million times already, Sony has not released any more material in recent years. Thanks to rigorous research done by Buckley fan-site mojopin.org,[1] many other tracks have been noted as unreleased and still missing. One track, titled "Blue Sky Skin", is quoted as being Buckley's best non-vocal piece by Michael Tighe (Buckley's guitarist). Buckley's mother owns a copy of a demo tape, but has had great difficulty convincing Sony to release the track. Other tracks have little-to-no information outside of titles.
References