My Sweetheart the Drunk was intended to be singer-songwriter Jeff Buckley's second album. However, during the recording process, which took place from the summer of 1996 to mid-1997, Buckley drowned in Mississippi on May 29, and in 1998 the album officially became an unfinished posthumous release, under the title Sketches For My Sweetheart the Drunk, as the album was incomplete, and the songs were thought of as "rough sketches".
The Jeff Buckley documentary, Amazing Grace, stated that he threw out "an album's worth of material", showing dissatisfaction with the album's tracks. What puzzles listeners who have heard the few leaked tracks is exactly why he would be dissatisfied with the recordings, citing them as some of Buckley's most beautiful work. Highlights include a "guitar version" of "You And I" as well as the lyric-less "Peace Offering", often regarded by fans who have heard it as Buckley's best vocal work.
While a handful of the thrown out tracks have surfaced in scratchy quality on YouTube, many people fear that the rest of them have been destroyed by either Buckley himself, or the album's producers.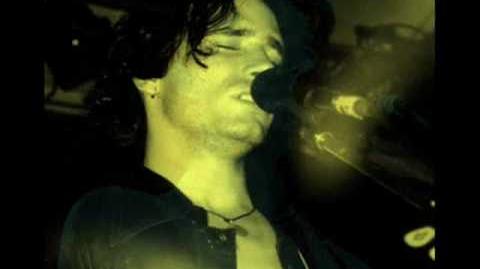 Community content is available under
CC-BY-SA
unless otherwise noted.