Jellabies is an Australian TV series that was produced by Winchester Entertainment. It originally aired on ABC Kids in Australia. It then aired on Fox Family Channel in the United States, Treehouse TV in Canada, Kindernet in The Netherlands, and GMTV in the UK under the name Jellikins. The series ran from 1999-2003.
Overview
The animation for the series was done by Johnny and Mikel Lewis using 3D Studio Max. It features six beings named Pepper, Bouncey, Strum, Denny, Amber, and Coral. Occasionally, a character named Duffy the Dragon made appearances. He is the only non-Jellaby character.
The series focused on the characters going through different experiences, such as learning to plant seeds, giving gifts, and putting on a circus.
Missing Episodes
Of the 95 episodes, two of them are available in English as Jellabies, but the rest remain lost. A few Jellikins episodes, however, exist online, but the UK broadcasts changed the design of the characters.
The only Jellabies episodes found so far are in Dutch. It should also be worth noting that a commercial in French, a commercial in Korean, the opening in German, and the opening in Hebrew exist.
Some Jellabies Episodes in English are available on VHS in New Zealand
Found Videos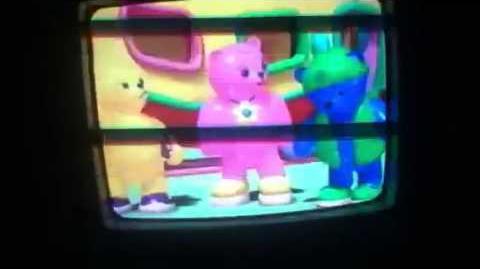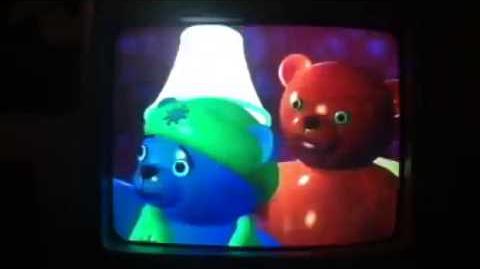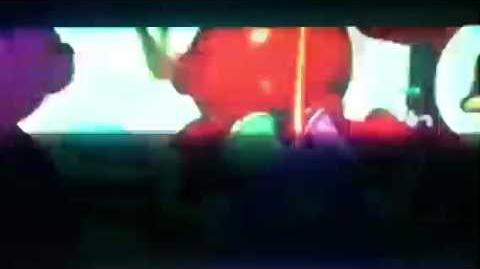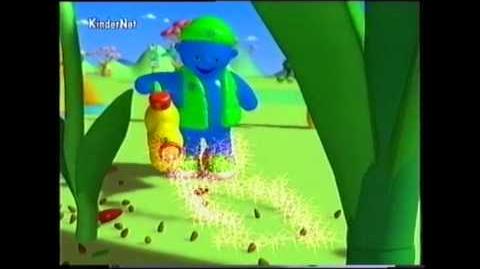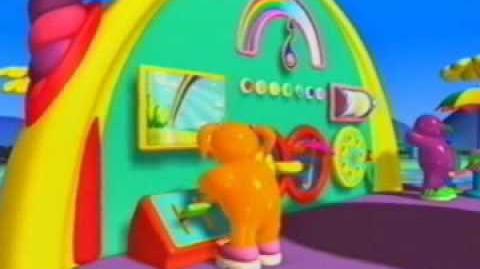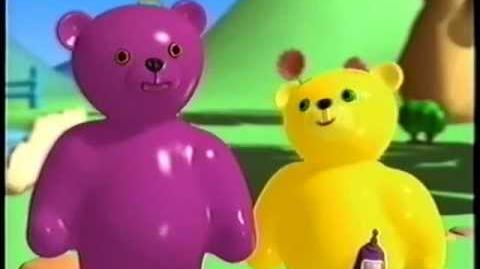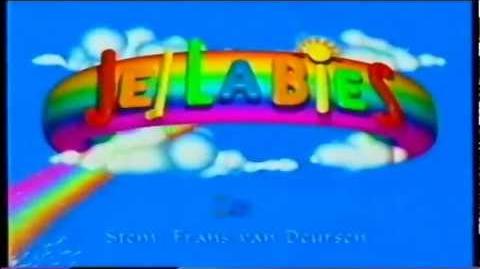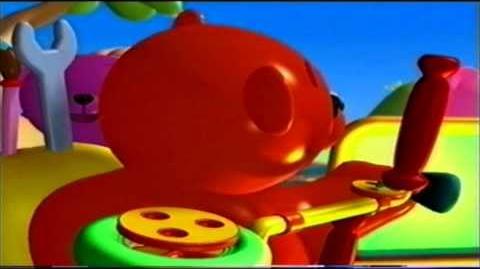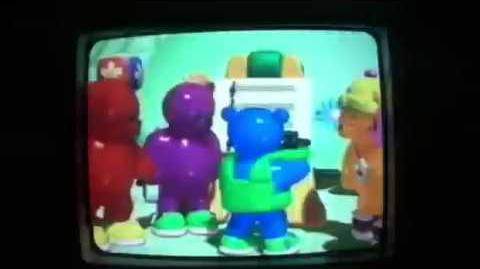 There's Also A Dutch Dvdrip Of Jellabies - Adventure With The Jellscoop
Link:http://www.mediafire.com/download/vltnqg66xm7crnc/Jellabies+-+Adventure+With+The+Jellscoop+%28Full+Dutch+DVD%29.mp4
Community content is available under
CC-BY-SA
unless otherwise noted.