Tags: apiedit, Visual edit

Line 1:
Line 1:
−

Little Einsteins is a children's television show that aired on Playhouse Disney (now Disney Junior) that was created by Disney and The Baby Einstein Company. But long before its debut, an early preview of the show appeared on the previews for the Baby Einstein DVD ''Baby Santa's Music Box''.

+

Little Einsteins is a children's television show that aired on Playhouse Disney (now Disney Junior) that was created by Disney and The Baby Einstein Company. But long before its debut, an early preview of the show appeared on the previews for the Baby Einstein .

 
 
−

This is said to be extremely rare to find and a video of this has not surfaced, though footage once appeared on a defunct Disney wiki page.

+

This is said to be extremely rare to find and a video of this has not surfaced, though footage once appeared on a defunct Disney wiki page.

 
+
 
+

The early preview has a stay tuned bumper with leo,annie,quincy,and june sitting in rocket.

 
+
 
+

The promo it self has rocket flying around places and the little einstines at the playgrond swinging on swings and singing.

 
+
 
+

Footage was uploded to youtube in 2015 with the names little einstines promo and extremely rare little einseine early preview.

 
 
 

[[File:Extremely Rare Little Einstein Early Preview|thumb|right|335 px]]

 

[[File:Extremely Rare Little Einstein Early Preview|thumb|right|335 px]]
---
Revision as of 21:13, 7 June 2015
Little Einsteins is a children's television show that aired on Playhouse Disney (now Disney Junior) that was created by Disney and The Baby Einstein Company. But long before its debut, an early preview of the show appeared on the previews for the Baby Einstein DVDs baby mozart,neighborhood animals,and possbily baby beetoven.
This is said to be extremely rare to find and a video of this has not surfaced, though footage once appeared on a defunct Disney wiki page. The photos where takened by user dinojungle but later removed buy the disney wiki becuse of plagrisim.
The early preview has a stay tuned bumper with leo,annie,quincy,and june sitting in rocket.
The promo it self has rocket flying around places and the little einstines at the playgrond swinging on swings and singing.
Footage was uploded to youtube in 2015 with the names little einstines promo and extremely rare little einseine early preview.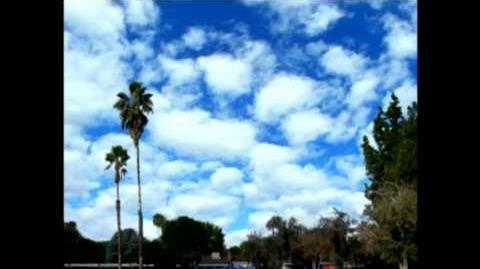 Community content is available under
CC-BY-SA
unless otherwise noted.