I'm not the greatest at telling other people's stories so I'll put a reddit link describing it.
https://www.reddit.com/r/SquaredCircle/comments/22u9hc/has_anyone_ever_seen_the_strange_kentucky_people/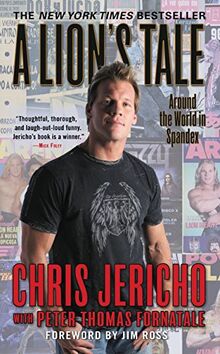 I wanted to make this page because this is a well known wrestling story that's considered to be lost media. It does exist and if you click on the reddit link you'll be given the full context of the video involved.
Chris Jericho's own confirmation of it's existence https://twitter.com/IAmJericho/status/32148641187631104
I know this page is basically slapped together but it's my first page I've made in years. I do apologize and of course it is open for editing. I just want more people talking about it, because it's so weird and obscure.
Community content is available under
CC-BY-SA
unless otherwise noted.