Pecola is an TV show created by Nelvana, Milky Cartoon, and Yomiko Advertising in 2001. It centers on a squared penguin who causes mischief and has lots of adventures in Cube Town.
The 26th and final episode, "Yo! Pecola/Great Cubes of Fire" has been currently lost and can't be found anywhere on the internet. Only the Espanol version has been found, while the English version remains lost. 2 videos uploaded by Treehouse Direct in 2013 and 2017 bearing the title of the 26th episode has only led to Episode 13 in the 2013 video and Episode 25 in the 2017 video, meaning both of these videos are clickbait. Episode 26 is available on Amazon Video, however it costs $1.99 and the whole series is not included with Prime. If you try to stream it using those Kisscartoon-esque sites, there's a guarantee it will be clickbait.
Why I do want this episode to be not lost:
I started watching Pecola and I seemed to like the characters, episodes, the CGI, and the effects. I plan to watch all 26 episodes. I watched the first 13 so far, and after that, I went to check out 2 videos that bear the "Episode 26" title. But, little did I know I was going to be very dissatisfied with what Treehouse Direct uploaded. Yeah, Treehouse Direct did mix up the episodes and instead it put episodes 13 and 25 and it didn't go very well. Search up Pecola Episode 26 (if you're in Canada, since Treehouse Direct is only available in Canada) and check out the 2 videos and you will see what I mean. We want all Pecola episodes to be available for watching online for everyone and even myself, and that's why I want the real Episode 26 to be found, since I think the plot for both 26a and 26b are very promising.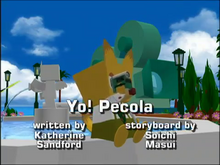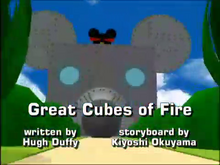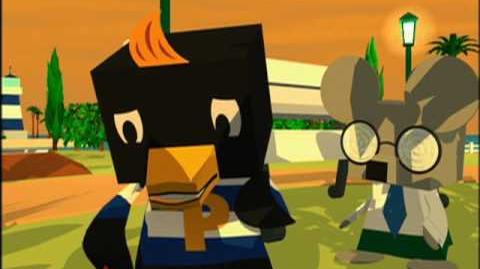 Community content is available under
CC-BY-SA
unless otherwise noted.