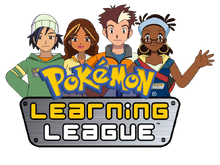 The Pokémon Learning League was an educational web series that used the main characters from the Pokémon anime to teach students in the areas of science, math, language arts, and life skills. The site was aimed at American children in grades three to six. The site was first set up in the Fall of 2006 and was initially free, but was later only viewable through paid subscriptions after January 1, 2007. The site stopped accepting new subscribers in August of 2008, and was eventually shut down sometime between 2009 and 2010.
A typical episode of the Pokémon Learning League was made up three segments. The first segment, "Watch" introduced one or more characters from the Pokémon anime who have a problem. They then turn to the PokéPilot to call one of the Mission Guides (a group of characters created specifically for the Learning League lessons) to help solve the problem. Next were the "Try" segments, where students would follow guided practice problems that would reinforce the lesson taught. Finally, there was the "Apply" segment, where the student would play a mini game to apply the skills they were taught[1].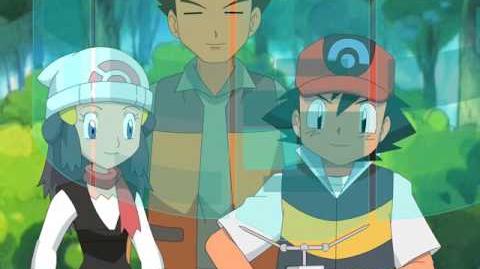 The series was animated in Adobe Flash by the company 360KID, who was also responsible for script writing and lesson planning[2]. All back-end database work was developed by Entropy Multimedia.
Screenshots from various lessons can be found online, along with a full list and brief summary of each episode. The watch portion of the Water Cycle was uploaded to Newgrounds in 2009, and was uploaded to YouTube in 2015 by LMW user Crasherade. However, no other episodes have been found online since the site's shutdown.
Gallery
Refrences
Community content is available under
CC-BY-SA
unless otherwise noted.