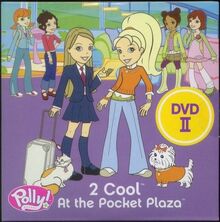 Polly Pocket: 2 Cool at the Pocket Plaza is a second episode from Polly Pocket Old Series, released in 2005, This game is a sequel for Polly Pocket: Lunar Eclipse Movie (2003) and precedessor to PollyWorld Movie (2006), both of these games had gained obscure reputation.
The first episode is called: Super Style Switch, In this game: You're Switching between Polly and Polly Cousin: with Pocket Hairs, Clothes and Shoes.
Beth (Old Polly's Pocket Villain) and Miss Throckmorton appears in this game.
This game is not available online anymore, Mattel (Manufacturer of Polly Pocket Dolls) removed this game from unknown reasons.
The only footage is in YouTube, but is in poor quality.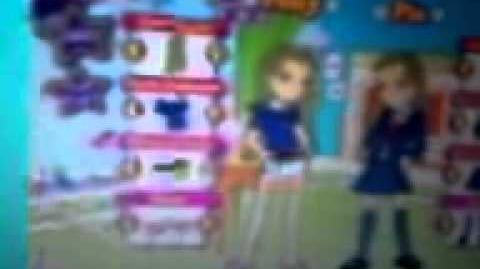 Community content is available under
CC-BY-SA
unless otherwise noted.