In Wee Sing Videos, There Was A Rare Animated Characters From Wee Sing,
And Named Singaling & Warbly.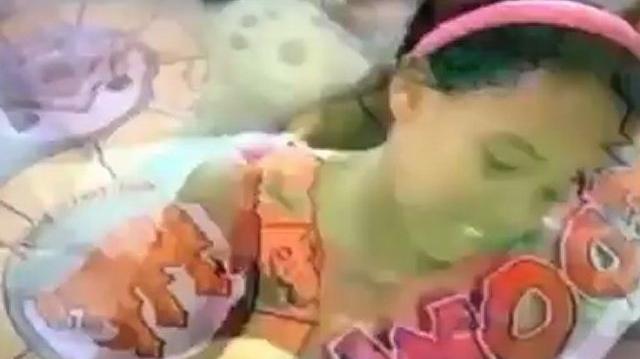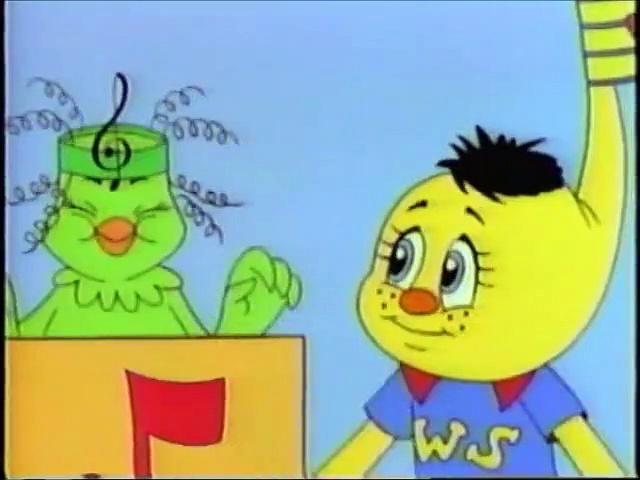 This is said to be extremely rare to find and a video of this has not surfaced,
The Animated Characters Was Found In Animal Songs & Classic Songs.
The Real Live Action Characters From Wee Singdom Into The Rare Animated Characters Before The Songs.
It's Not A Pilot Pitch Or A Early Test Or A Demo Of An Episode, It's A Rare Animation.
& The Rare Animation Can Been Found In The Wee Singdom Opening. It's Rare!
The Rare Animation Can Been Seen In Dailymotion.
& The 2 Characters Can Been Seen In 1996 VHS Tapes From Wee Sing
Community content is available under
CC-BY-SA
unless otherwise noted.