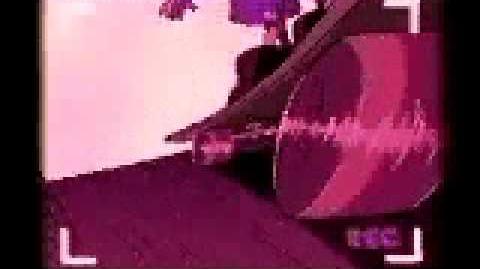 Rocket Power is an American animated television series. The series debuted on Nickelodeon on August 16, 1999. The series ended on July 30, 2004, after four seasons.
Around 1998, a pilot episode under the name "Rocket Beach" was made.
This pilot can be seen at the Paley Center for Media in NYC and LA. The episode was slightly different from what the show became, as Twister, is the main character, or at least the narrator. He introduces us to all of the other characters and what they do, around Ocean Park (Ocean Shores in the show), filming everyone, as they talk about their lives. Another change, came in the form of Sam's ethnicity, as in this, he is portrayed as Latino.
Clips from the pilot were used in the show's opening.
UPDATE:A snippet of Rocket Beach was on Nick.com before it was redesigned. It was uploaded onto YouTube in late 2009 by user Nick2010ist.
Community content is available under
CC-BY-SA
unless otherwise noted.