Shantae 2: Risky Revolution was a cancelled sequel to Shantae which was released in 2002. It was created by Matt Bozon. He developed the game on his own time without a corporate backing and with difficulty finding a publisher, the sequel was cancelled. The game was made into a demo. The game also had updated graphics compared to the original game which was released on the Game Boy Color. Some footage of the game was released, as well as screenshots of gameplay. A ROM has yet to be released. Some graphics from the game were used in Shantae: Risky's Revenge which was released for the Nintendo DSi, iOS in 2010.
Links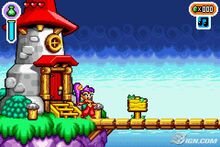 https://www.unseen64.net/2008/04/08/shantae-2-risky-revolution-gba-cancelled/
https://en.wikipedia.org/wiki/Shantae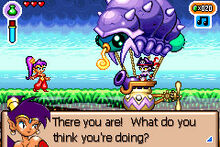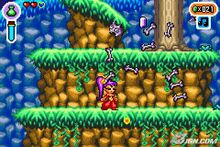 Community content is available under
CC-BY-SA
unless otherwise noted.