Small World was a 1996 TV series created by Cartoon Network which aired in the US, Latin America, and Brazil, the show was fairly similar to Tickle-U, a show that showed foreign shows from around the world, this is the list
Shows featured on Small World
Pingu
Old Bear Stories
The Babaloos
Christopher Crocodile
Anytime Tales
Funnybones
Small Stories
Soupe Opera
Sports Cartoons
Miffy (AKA Dick Bruna Stories)
Towser
Archibald The Koala
Junglies
Spider!
Barney (No, not Barney The Dinosaur, the BBC series)
The show aired on Sundays in the morning and also weekdays at 1pm, but in the late 1990s, it was moved to 6:30 right after Big Bag due to low ratings, before the show eventually dropped altogether in 2001, this caused several shows to stop airing, but the show continued airing in Latin America until 2006. A few shows did get US VHS tapes at the time, such as Christopher Crocodile and Miffy, though despite this, Small World became extremely rare, due to the obscurity, it's unknown if the version of Pingu shown was the original or the 1990s redubs, only a few videos surfaced and photos, though the rest is lost.
Videos and Pictures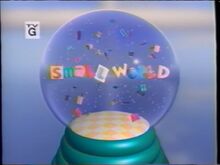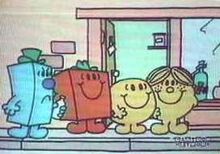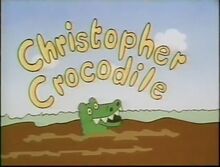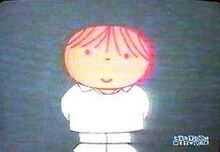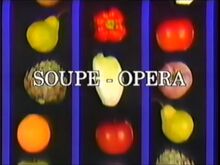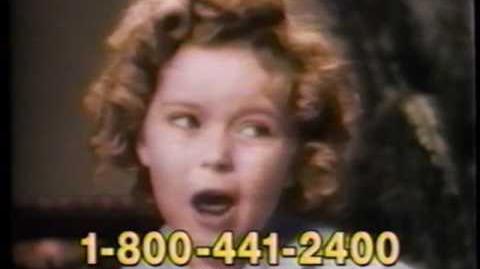 Community content is available under
CC-BY-SA
unless otherwise noted.