DISCLAIMER: This article (or part of it) deals with Violent, Sexual, Profane, and/or Drug-Related Content. Viewer Discretion is Advised.
South Park is a cancelled open world video game based on the television series of the same name. It was developed by Ubisoft and Buzz Monkey Software in 2005. The game would've been released for the PlayStation 2, Xbox and Nintendo Game Cube before being scrapped for unknown reasons.
Information
This game was developed by Buzz Monkey Studios and was an open world adventure game. The game is said to be the sequel to the first South Park Game which was released in 1998. Ubisoft were also part of the game's development. The game was cancelled due to Ubisoft quitting for unknown reasons and was forgotten about. A collector discovered the game in an Xbox Development Kit. Only some footage of the prototype is on YouTube and no known ISO's of the game are available anywhere.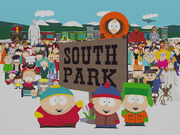 The game would've had gameplay similar to that of GTA and The Simpsons: Hit & Run where the player could roam freely around the town, drive vehicles, fight pedestrians, and complete missions. The four boys were all playable characters and secondary characters from then all 8 season of the show would also be featured.
The game would've also had a split screen multiplayer component that featured racing and combat among other things.
Bonus Stuff
And also there was a happy feet tech demo footage for it
by buzz monkey software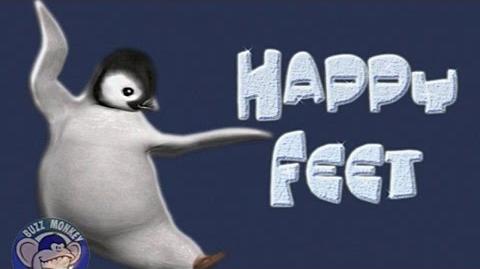 Community content is available under
CC-BY-SA
unless otherwise noted.