Wiki Targeted (Entertainment)
Play Sound
DISCLAIMER: This article (or part of it) deals with Violent, Sexual, Profane, and/or Drug-Related Content. Viewer Discretion is Advised.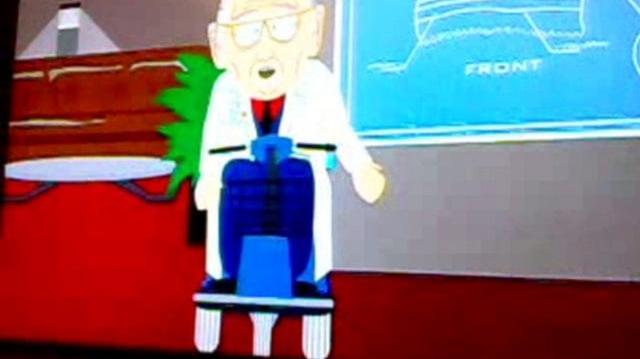 South Park (Lost Irish Gaelic Dub)
There was an Irish Gaelic Dub of South Park that aired on the Irish TV Channel TG4, It Aired pre-2012 and was dubbed in the dubbing studio called ' Abú Media' and this comes from their website: 'Yes Folks. Abú Media is the place where South Park gets dubbing into Gaelic for broadcast on TG4. Fun, laughs and loads of out-takes are the order of the day as the crew try to keep a good work ethic going meeting production schedules while totally enjoying all that is great about South Park. 
Abú Media has completed 12 series of South Park for TG4, containing 181 episodes plus South Park the Movie. Which means one thing: a lot of bleeping.' I have found a HQ clip of the Irish Dub of South Park Which you can see here.
The reason the show stopped airing in Irish was because TG4 didn't have the rights to the show anymore.
Findings
1 South Park in Irish, a video of a clip uploaded to Vimeo by a user named '1541'