watch 01:56
The Loop (TV)
Play Sound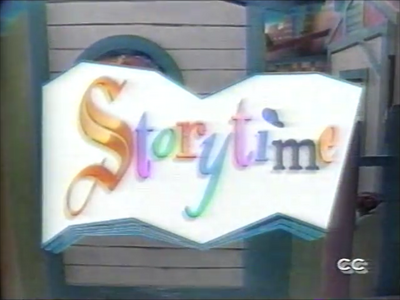 Storytime also known as Kino's Storytime  was a preschool series that ran from October 12, 1992 to September 1, 1997 on PBS and shares similarities to Reading Rainbow like reading actual children's books you can find in a library or bookstore with pictures from the books used. The main character was a puppet child named Kino as he is joined by two female human co-hosts, Anne Betancourt as Lucy and Marabina Jaimes as Mara. 
The series was produced by Los Angeles PBS affiliate KCET (which is no longer affiliated with the channel until 2019).
Most of the episodes were released on 10 VHS tapes from Strand Home Video. Three are known to still exist, but it is unknown who owns them
Found Episodes
Info
Several celebrity guest readers are known to appear on the show such as John Goodman, Ellen DeGeneres, Meshach Taylor, Valerie Bertinelli, Tim Allen, Little Richard, Annie Potts, Wilford Brimley, John Ritter and many others
Kino made a few appearances in the VHS Kids for Character
Promos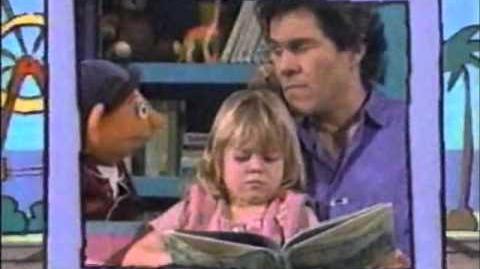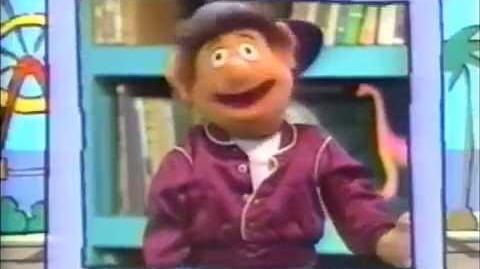 Community content is available under
CC-BY-SA
unless otherwise noted.