Teletubbies is a British children's television series created by Ragdoll Productions' Anne Wood and Andrew Davenport for BBC.
However, The Norwegian Dub was Devided in parts, That's right. There was a Northern Sami Dub of the Teletubbies Called "Teletubbiestund" which aired on NRK. The dub was not known to well. Only The Reboot was found, it's Unknown if The Original Series was dubbed.
Only the intro from the Reboot was found in parts, One by TheVoiceTrumpetYT and one by Bobo Gjengen.
The Entire Series in Sami was Available here: https://tv.nrk.no/serie/teletubbies/sesong/1/episode/1/avspiller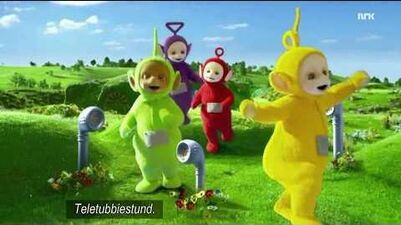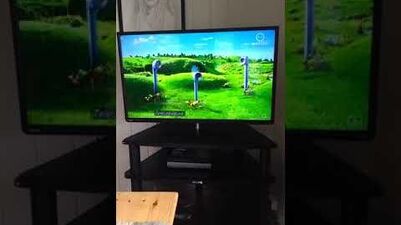 Community content is available under
CC-BY-SA
unless otherwise noted.