The original pitch to Nickelodeon's Barnyard. Not much info is known about it, only that it was created sometime around the year 2000 and is now considered lost, with only a handful of screenshots surfacing. The pitch was produced by DNA Productions for Steven Oedekerk's O Entertainment. in which they quote "What do animals do when humans aren't watching?" Although, some clips of the pitch can be seen in a rare teaser trailer for the Barnyard movie. (Which originally, the movie was to be released Holidays 2005 instead of 2006, and that the TV series was to be released in 2006, and not 2007.) It was rumored to be a pilot, but Todd Grimes, the director of Back at the Barnyard, says it was actually a pitch to get the company to fund the project for a full length movie (and maybe an eventual TV show).[1] It's still lost though. And it never aired on TV.
Edit: it seems that 5 more seconds of the film can be seen on the official Barnyard DVD, in the special feature talking with the voice actors on the film, where Steven Oedekerk confirms he was in-fact the voice of Otis used in this pitch, and during the film's development before the studio settled on Kevin James.
LINK: https://www.youtube.com/watch?v=Z4_CfC1CLdY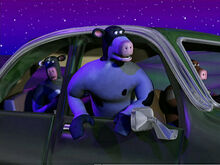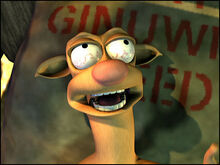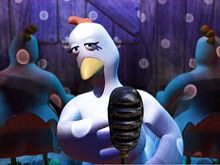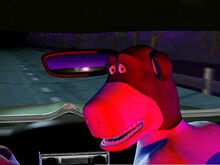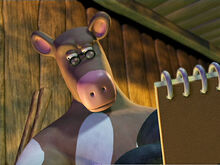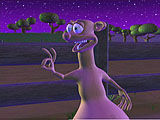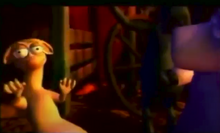 References
Community content is available under
CC-BY-SA
unless otherwise noted.