The Blue Dragon (Not to be confused with the video game and anime) is a preschool cartoon produced by "GlassHead" and Aired on Channel 4 UK, premiered on 1 May 2004 and premiered episodes until 21 November of the same year, The cartoon as repeated until 2009 where it was canceled, The series despite not last so long, Had 13 episodes of 15 minutes.
Try that an animal in a group (a bear, a fox, a beaver and a woodspecker) finds a dragon egg, then it breaks, and a newborn blue dragon appears (even though it could talk) that they called it "Cinders", then the protagonists in search of cinders, bring many adventures and messages for preschool children.
Voices
Jane Horrocks
Andrew Sachs
Becky Wright
Guy Marsden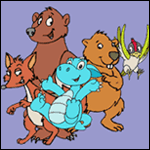 Updates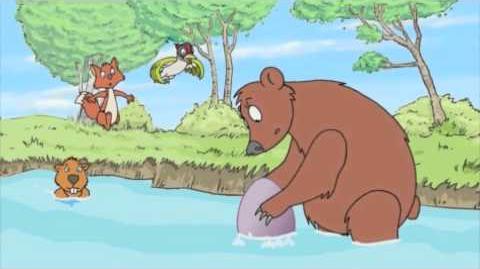 Community content is available under
CC-BY-SA
unless otherwise noted.