The Party

Status

Found
The Party is the debut album by the teen group of the same name. It was released by Hollywood Records in August 31, 1990.
Songs
That's Why (Stephen Bray, Linda Mallah) - 4:43 - Albert
Coulda, Shoulda, Woulda (Michael Price, Terry Lupton, Mark Holden) - 4:02 - Deedee
I Found Love (Anne Preven) - 3:33 - Tiffini & Damon
Walkin' in the Rain (Barry Mann, Cynthia Weil, Phil Spector) - 3:52 - Deedee
Sugar is Sweet (Billy Steinberg, Tom Kelly) - 4:13 - Deedee & Albert
I Wanna Be Your Boyfriend (T.V. Dunbar, J.W. Gangwer) - 3:45 - Chase
Summer Vacation (Albert Fields, Chase Hampton, Damon Pampolina, DJ Dino, MC Gizmo, Matt Dike, Michael Ross) 4:56 - Damon & Albert
I'm Just Wishin' (Sammy McKinney, Michael Monagan) - 3:44 - Tiffini
Storm Me (Wayne Hammer, Jeff Slater) - 3:48 - Albert
Dancing in the City (Billy Steinberg, Tom Kelly) - 4:48 - Tiffini
Rodeo (Julian Raymond, Chase Hampton) - 4:28 - Chase
Ton of Bricks (Deborah Gibson) - 3:53 - Damon
Availability
On July 25, 2014, YouTube user, Love Nest uploaded I Found Love onto YouTube.
On December 26, 2017, YouTube user, Mampoes71 uploaded an album version of That's Why onto YouTube.
And on March 17, 2018, YouTube user, Kendall Crockett uploaded all songs from the album, except the song "I Found Love" which he uploaded it a week ago.
Videos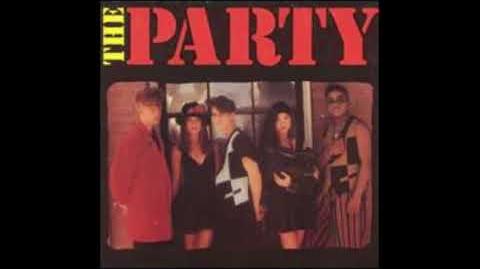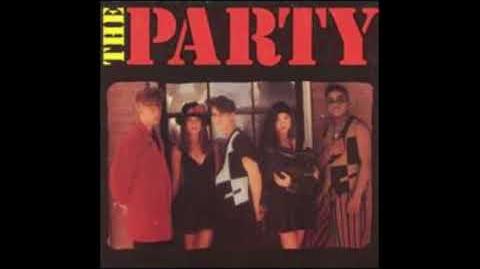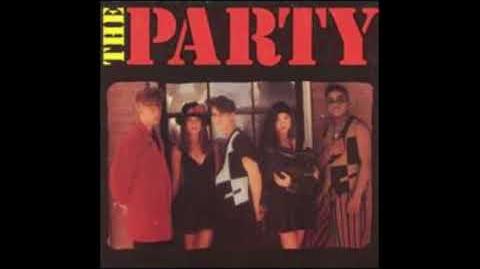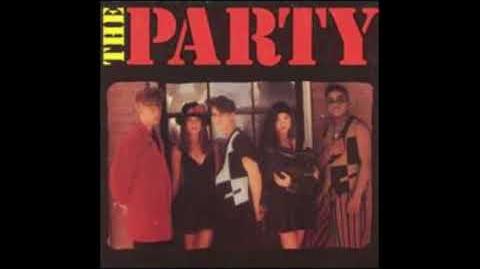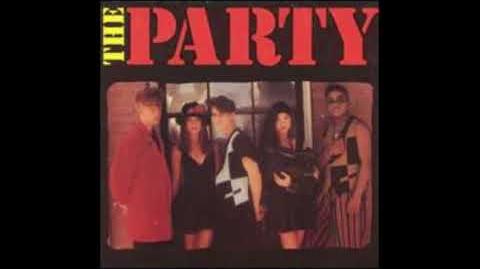 Community content is available under
CC-BY-SA
unless otherwise noted.