The Toys That Rescued Christmas is a 2001 direct-to-video Christmas special.
Summary
T'was the night before Christmas and all the presents in the house have mysteriously disappeared from beneath the tree. Matters become even more complicated when a wise cracking sock monkey named Smuckey, a sensitive train and a sleek red sports car fall into a trap set by toys from Christmas past. It seems they're hurt by the fact that once Christmas is past, they're forgotten and they want to protect the new toys from being hurt and forgotten as they were. But once the old, discarded toys see how committed Smuckey and his friends are to making sure the children have their Christmas gifts, the old toys realize they were wrong in hiding the new gifts and do everything in their power to help Smuckey.
Gallery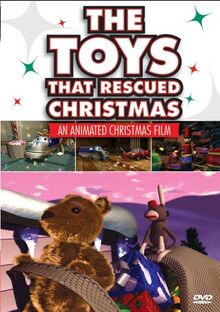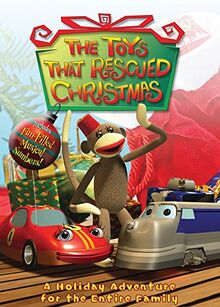 Community content is available under
CC-BY-SA
unless otherwise noted.