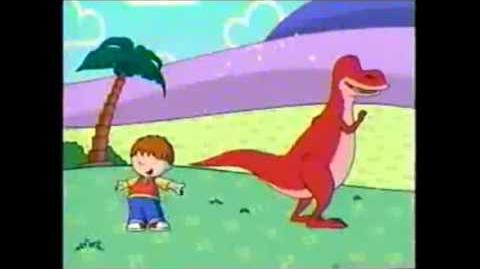 Tickle-U was a short-lived preschool block on the American television channel Cartoon Network, which ran from August 2005 to January 2007. Three of the cartoons that aired on the block were redubbed for American audiences because of the characters' British accents.
The three cartoons that were redubbed were Peppa Pig, Gordon the Garden Gnome, and Little Robots.
The American theme song for Little Robots was sung by a woman, whereas in the original British version the singer was Lenny Henry and also, Scary had a higher voice in the intro than he did in the actual show, in which of this version his voice was the same as it was in the UK dub. In the American dub of Peppa Pig, Peppa had a more mature voice than the original British version.
As of February 2017, the only known footage of any of these British dubs is a 30-second promotional video for Peppa, and of all cartoons, Little Robots has been released on DVD twice in the USA, they were called Little Robots: Big Adventures and Little Robots: Reach For the Sky, both released by Twentieth Century Fox Home Entertainment. The American intro to Little Robots used to be on YouTube but it's deleted.
See also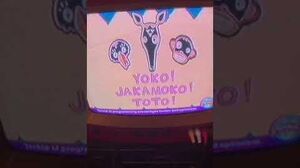 Community content is available under
CC-BY-SA
unless otherwise noted.