in May 5, 1992, a company by the name of "Hi-Tech Toons" made test scenes of the movie Toy Story. These designs are drastically different than the ones seen in the final product. Most notably, this test footage gives us an idea of the script and Woody's attitude before the rewrites. When he was considered by even Tom Hanks as "a real jerk". There is also footage of Buzz being voiced by Billy Crystal. Tim Allen would voice Buzz in the final product.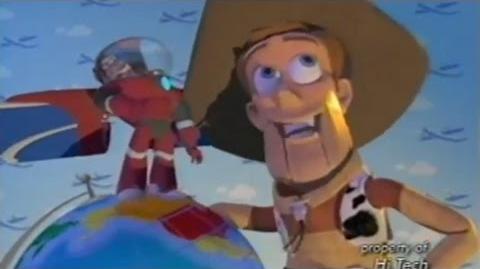 Community content is available under
CC-BY-SA
unless otherwise noted.